EPOXY FLOOR COATINGS AND POLISHED CONCRETE
Providing The Fayetteville Area With Professional,
Reliable And Affordable Service
Our innovative epoxy floor coatings and polished concrete flooring is being used in commercial and residential properties in our area. Learn more below!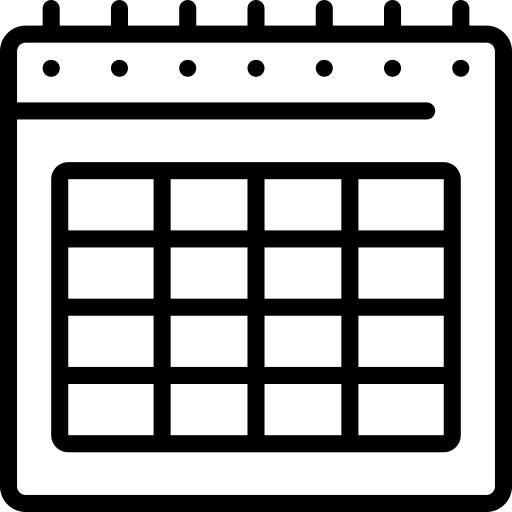 It's easy to get started. Our design experts can even bring samples to your home..

You can email us at any time with questions about our products and services. Response within 24 hours.

Give our staff a call during business hours and we will be glad to discuss our products and services.
Welcome To
Total Concrete Coatings & Polish - Fayetteville, NC
Contact us to learn more about our Epoxy Floor Coatings And Concrete Polishing Services or Get A Quote Now!
Epoxy floor coatings were commonly used for garages, commercial and industrial flooring. Epoxy coatings are normally applied over concrete floors to provide a high-performance, smooth, and durable surface that can last many years and withstand heavy loads.
Many industrial sites, warehouses, and commercial buildings rely on epoxy floors to maintain clean and safe conditions for workers, equipment, and inventory.
Now with the advent of metallic epoxy floor coatings there is a much broader use for epoxy floor coatings in residential areas such as basements and living area. Metallic epoxy can create effects to replicate marble, lava flow and much more. The effects that can be created are endless.
Call Us Now to discuss the various commercial, residential and industrial epoxy applications that are available or Click Here For A Quote.
Metallic Epoxy Garage Floor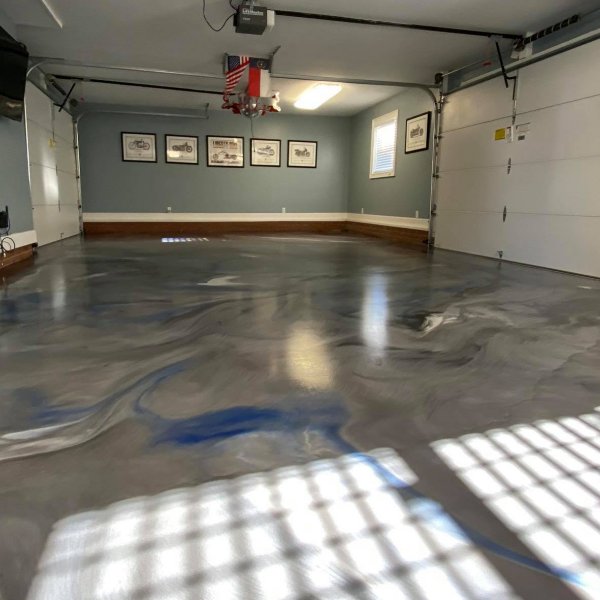 Industrial Epoxy Flooring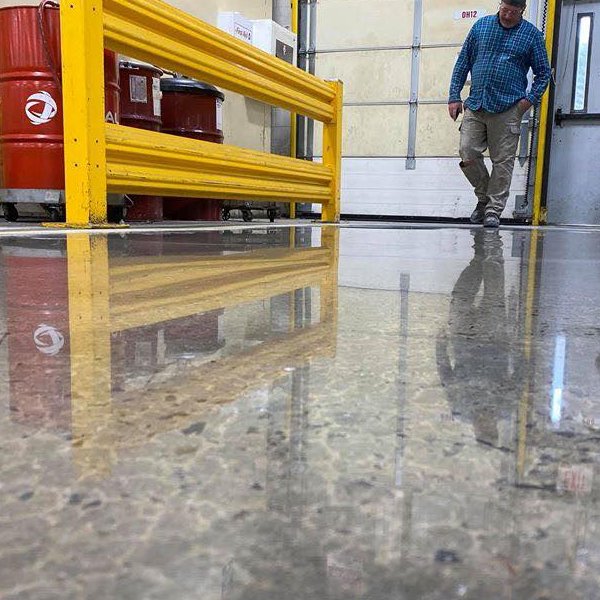 Commercial Epoxy Flooring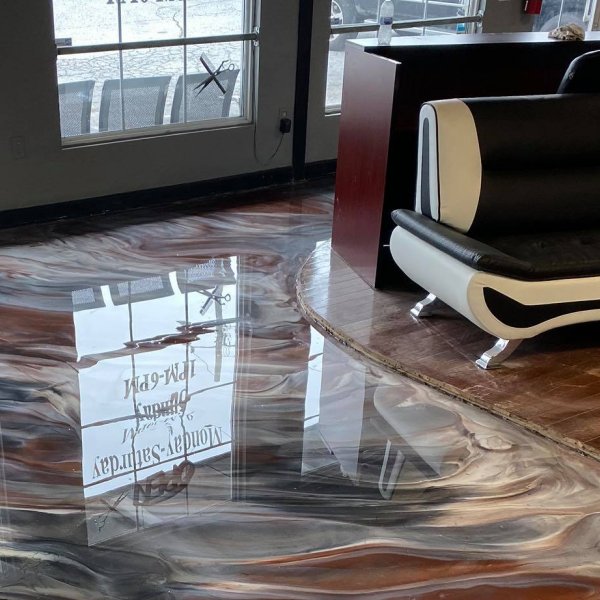 Polished Concrete Floors
As recently as ten years ago, polished concrete flooring in Fayetteville, NC wasn't considered as much more than a commercial flooring system. With a much greater range of customized options and increasing awareness among homeowners, polished concrete floors have become far more in demand as a solution for basement, garages, and living areas.
People started realizing that polished concrete has a lot to offer. Stained polished concrete flooring can blend seamlessly with your decor, make your home feel more open and cleaner.
Not only that it can withstand all types of abuse, even pets and moisture. A polished concrete floor can appear to be rustic and comfortable, industrial, or very sleek and modern depending on how the application is customized.
It doesn't matter if you're interested in turning your dark and drab basement into something amazing or you want a non-conventional, low care flooring system for your main living area our polished concrete flooring solutions can deliver.
Our concrete grinding and polishing in Fayetteville is a cost-effective solution that produces really dramatic results.
Commercial Polished Concrete Flooring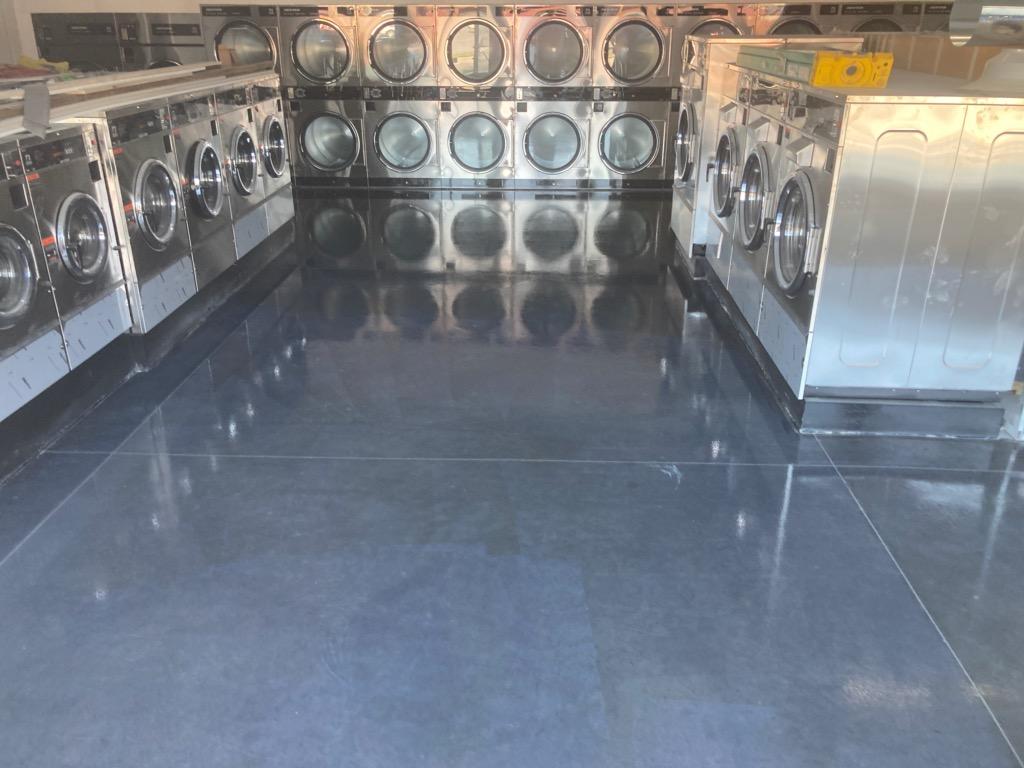 Residential Stained Concrete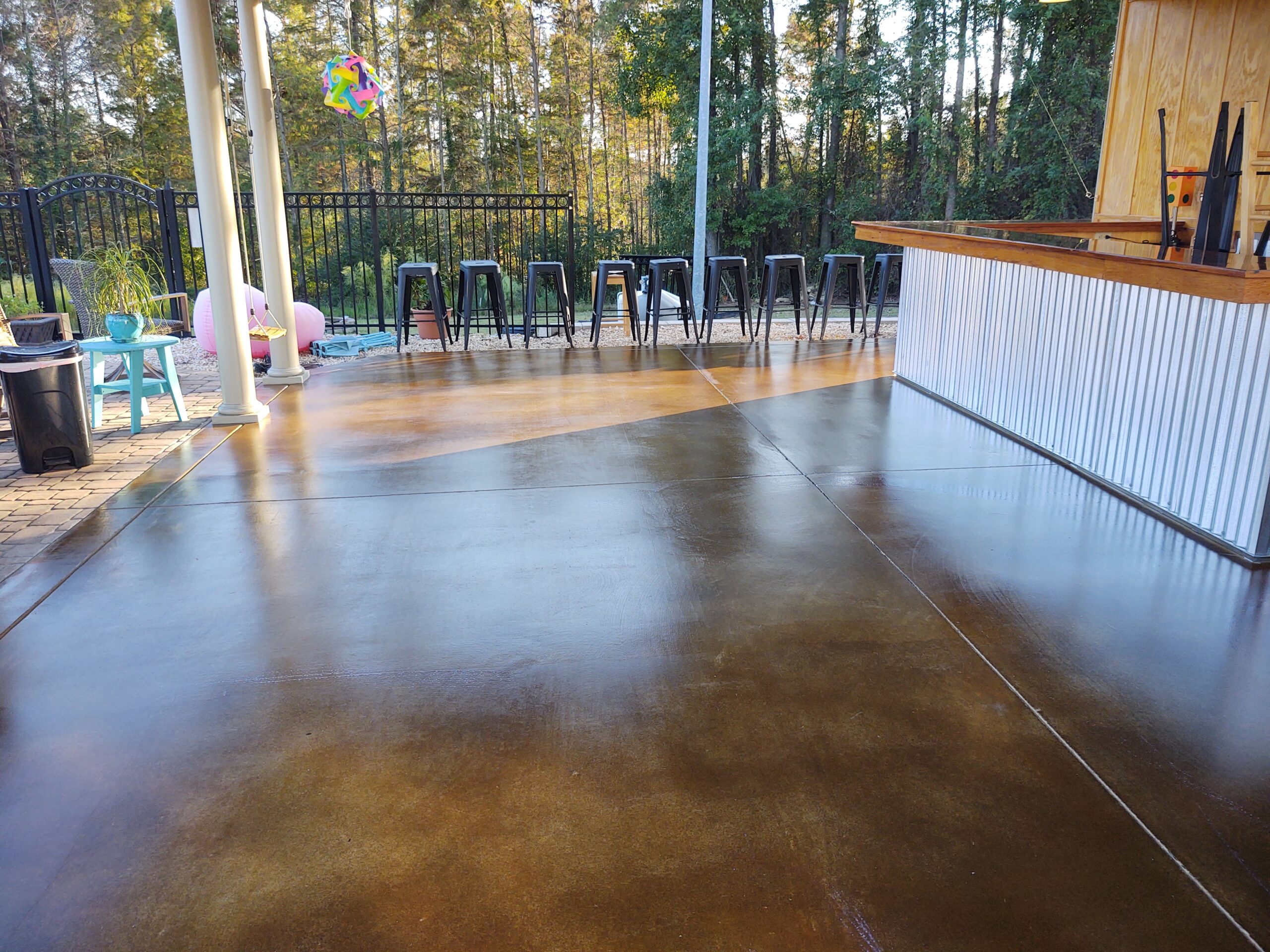 Industrial Polished Concrete Flooring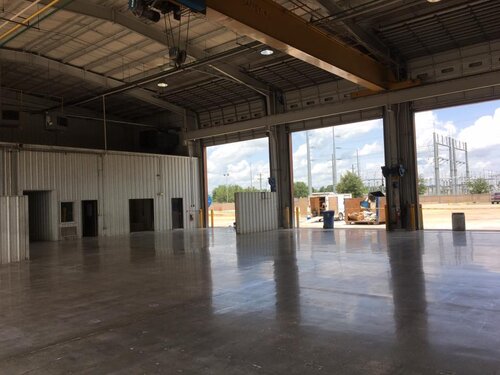 Service Areas: Fayetteville, Holly Springs, Hope Mills, Rockfish, Eastover, Fort Bragg, Spring Lake, Fuquay Varina, Bouies Creek, Anderson Creek, Raeford, Southern Pines, Pinehurst
MAILING ADDRESS:
Total Concrete Polish & Coatings
215 W. Mountain Drive Suite B
Fayetteville, NC 28306